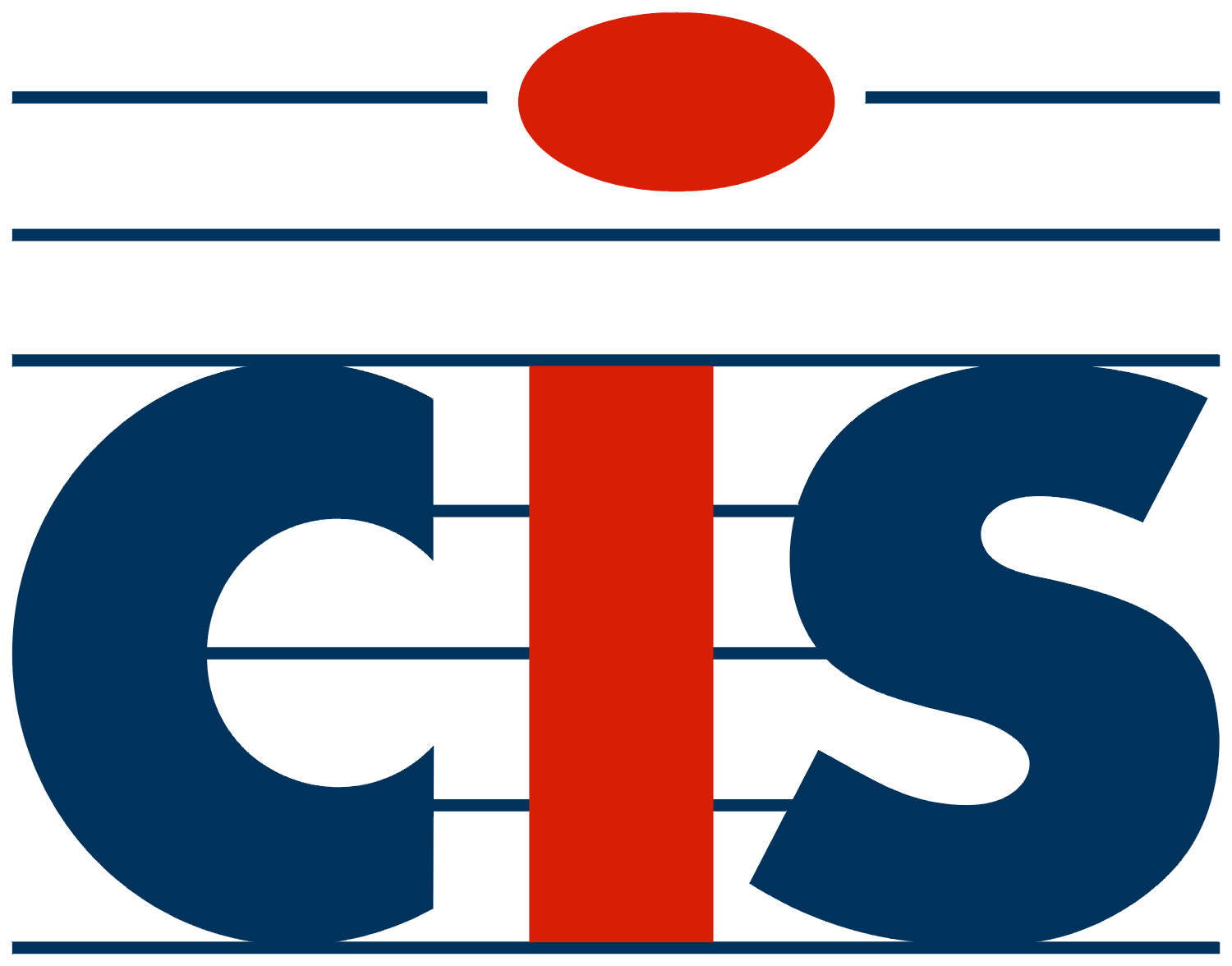 Network optimization and AI


Distributed machine learning and AI

Wireless communications and AI

Wireless technology and integration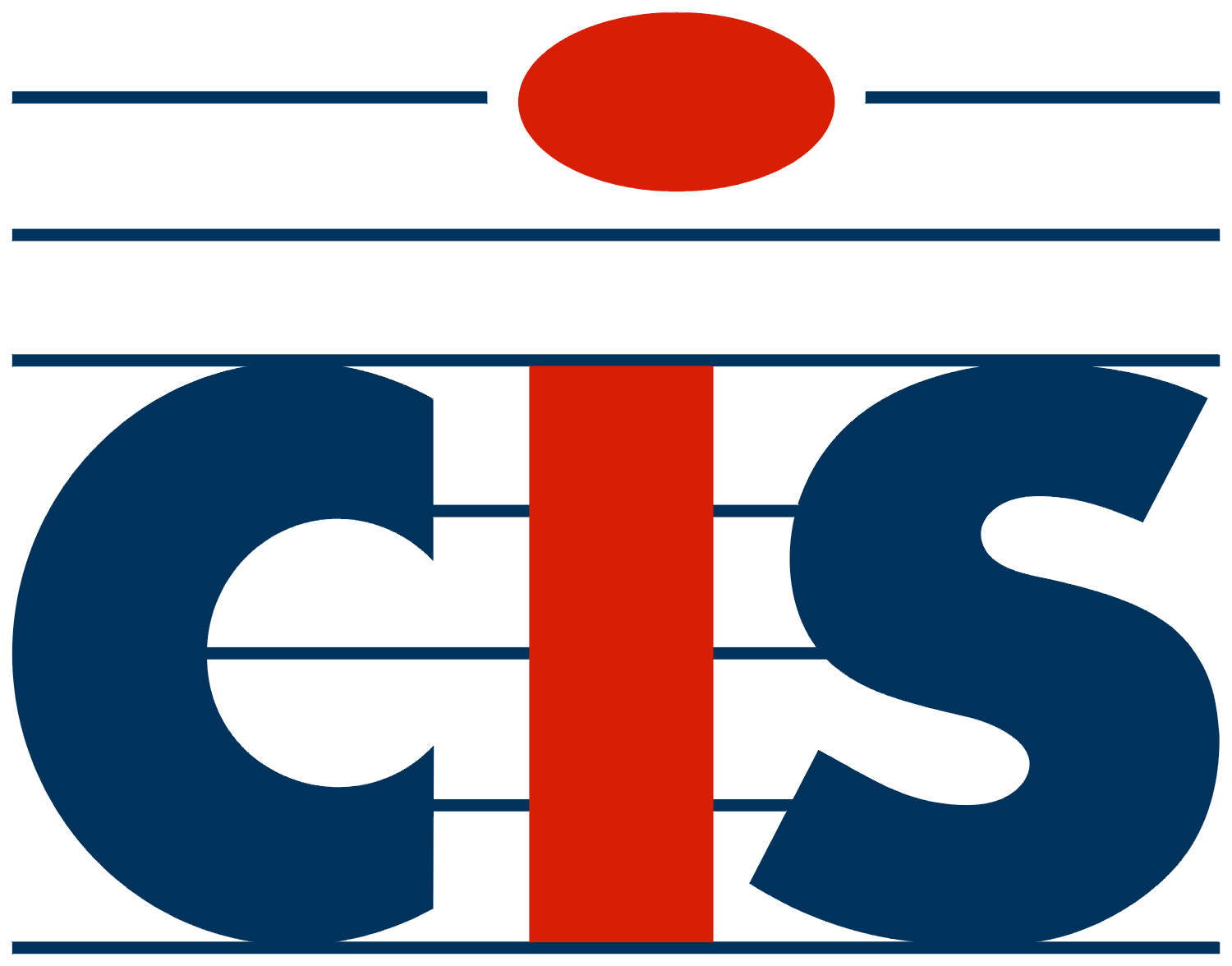 CiS develops ICT solutions for a range of sectors. Key areas of business at the company include data modeling and the creation of geographic information systems (GIS). CiS develops, builds and markets unmanned aerial vehicles equipped with autopilot systems. Company drones feature in a variety of systems used for agriculture, commercial horticulture, surveying, and the inspection of buildings, plant and infrastructure. CiS has developed powerful software to enable the use of drones in the management of agricultural operations, including flight planning, flight execution and image analysis. These components are available as a toolbox for the development of new solutions.
CiS has specialist know-how in the development of drones and GIS technology, which it will contribute to the KILANKO project. The current outlook for the company's business in agricultural, surveying and inspection copters is bright. By participating in the KILANKO project, the company hopes to further improve these prospects and enhance its expertise in system development.

The research group of Prof. Schotten, Chair of Wireless Communications and Radio Positioning at TU Kaiserslautern (TUK), is affiliated to the Rhineland-Palatinate State Research Center for Commercial Vehicles (ZNT). Through its development of robust mobile network solutions, TUK has already contributed to a host of projects on both European (e.g., Metis I+II and Norma) and national levels (e.g., HiFlecs, 5G NetMobil, Convex and AMMCOA). Work for these projects has involved the exploration of various approaches to the realization of nomadic network solutions for agriculture (AMMCOA) and context-based, predictive network-management systems (e.g., availability indication in Metis). In order to evaluate complex automotive scenarios, simulation-based methods are used. Through its association with the German Research Center for Artificial Intelligence (DFKI), TUK has also gained experience in AI-based network optimization (e.g., the EU project 5G Selfnet), which will be incorporated in the current project. In particular, this will apply to the design of the AI framework.

John Deere (JD) is one of the world's leading manufacturers of machinery for agriculture, forestry, construction, lawn care, landscaping and grounds care. John Deere has a workforce of around 6600 employees in Germany, mainly at the company's production locations in Mannheim, Zweibrücken and Bruchsal. John Deere acquired the Wirtgen Group in 2017. The company posted revenues in Germany of 4.914 billion euros in 2020. The European Technology Innovation Center (ETIC) at the company's location in Kaiserslautern is the operating entity of the John Deere global R&D network. This facility cooperates closely with a number of research establishments to explore future trends and develop new technologies in the field of mobile agricultural and construction machinery. ETIC was opened in 2010 and forms part of John Deere's Intelligent Solutions Group (ISG). Its engineers collaborate with IT and marketing specialists to develop future technologies for precision agriculture. Hofgut Neumühle will join the project as agricultural partner on a subcontractor basis. This teaching and research establishment is operated by the municipal association Bezirksverband Pfalz. With its affiliated farms, it will be able to trial and demonstrate, under highly realistic conditions, each of the various use cases in their full scope and complexity. In addition to its own fund of expertise, John Deere also has – through its involvement in projects such as AMMCOA_5G – strong ties to the relevant research fields as well as existing infrastructure in the area of private edge cloud networks and 5G.

The Decision Making working group at the University of Tübingen (UT) was recently established under the leadership of Prof. Setareh Maghsudi. Its purpose is to investigate the theory and application of multiagent systems, with an emphasis on artificial intelligence, machine learning and game theory. This research covers a wide range of issues, including the problem of competition and collaboration when there is only limited information about the network dynamic. This knowledge can be applied to, for example, the Internet of Things and nomadic networks. In previous projects, the group has developed algorithmic solutions for multiagent reinforcement-learning in adversarial and stochastic environments and for the problem of cooperation under uncertain conditions. The group used intensive simulation to evaluate the use of such algorithms in the Internet of Things and cyberphysical systems. As such, these results will provide a solid basis for the KILANKO project.

Fraunhofer HHI has expertise in the field of wireless technology, particularly mobile communications, and in weak artificial intelligence (AI), especially in the areas of machine learning (ML), deep learning (DL) and reinforcement learning (RL). The use of AI to solve concrete problems with a real impact on communication networks or mobile radio, such as synchronicity, quantization, latency, noise and interference, has always been at the forefront of the institute's work. In the KILANKO project, the key contribution of Fraunhofer HHI will be to ensure that the AI algorithms are robust enough for use in the demonstration system and to enable data transfer between participants of distributed machine learning by means of two communication modules (V2X sidelink and data transmission via the voice channel) mounted on the drone.

The key area of expertise at Welotec lies in the use of high-performance communications infrastructure to drive digitalization, with a focus on secure data capture, processing and transmission.
Welotec supports its business partners throughout the entire duration of a project, not only assisting with conception, design and implementation but also developing fully integrated and future-proof ICT products and solutions. Here, the emphasis is on the development of new functionality and the use of new technology for wireless networks.
In addition, the company assists its customers with the design of wireless and other networks and with the use of peripherals such as antennas and network management systems. Welotec is a partner to major energy suppliers, agricultural machinery manufacturers and companies in the public transport sector.